Premier Stone Address Markers
We are your source for high quality, customized address stones made right here in the good ole USA!
Add immediate beauty to your home with a customized stone address sign while making your address number clearly visible from the street.
Types of Stone Address Markers
Best Sellers
Traditional Address Stones
$125
#1 Seller!
A traditional address stone is a great way to creatively showcase your address and make it visible from the street.
Family Name Engraved Stones
**Contact for Pricing
#2 Best Seller
This design beautifully showcases your family name along with your favorite passion such as sports teams or alma matter (professional licensing permitting).
See what our customers are saying!
Our happy customers have a lot to say about our stone address signs.
We love how the Mizzou address stone turned out in our front landscape. It added a great personalization to our home.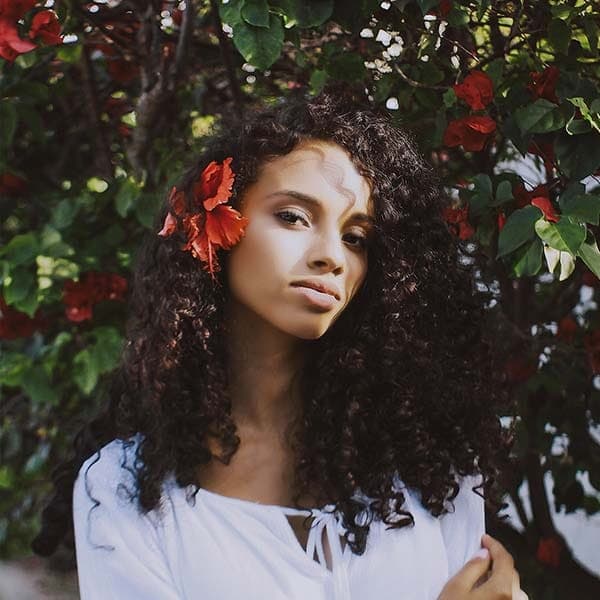 Dan H
St. Louis, MO
I added an address stone by our tree and another by the mailbox, it looks great and no longer confuses the Prime drivers! 🙂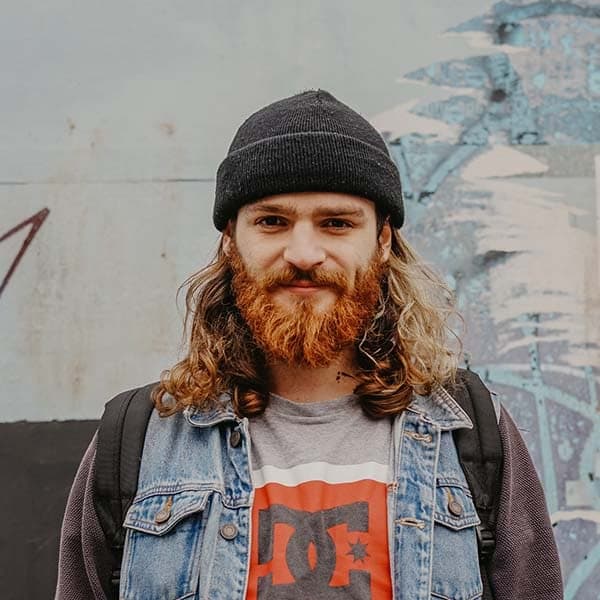 Philip G
Rogers, AR
Customized stone is exactly what we needed to spice up the curb appeal for our home, plus my husband is a diehard Buckeye! 🙂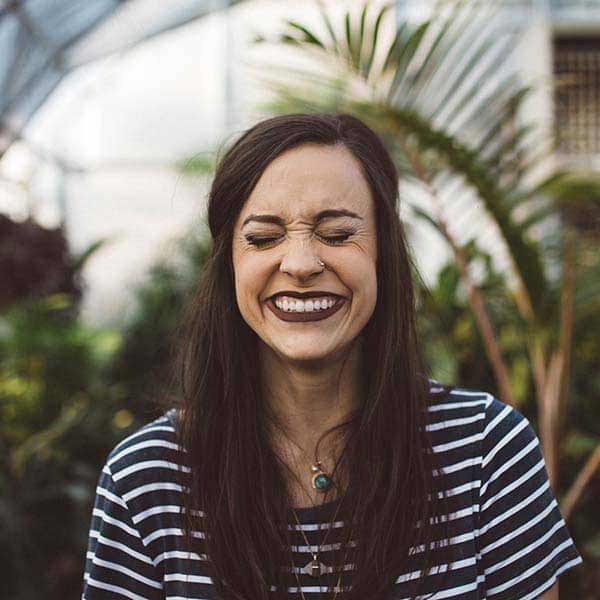 Amy R
Edwardsville, IL
Frequently Asked Questions.
What kind of stone is used to make the marker?
All markers are made to order from a local cast stone provider that has been serving the St. Louis area for many years.
Cast stone is often made by mixing natural elements like quartz, granite, limestone, or marble to create a natural look with clean lines, and strong durability.
How are stone address markers made?
Our process involves creating cast stone molds and designing with your family name, house number, or customized message / image.

Our engraved stones are very high quality and made from the same materials used in many new construction and rehabs projects such as fire stations, schools, professional sports stadiums, and many other types of commercial and residential use.

Our cast stone resembles natural stone so much that most people have no idea it's cast carved stone with large numbers and letters vs. natural stone. Using cast stone processes allows us more flexibility to create very clean and high quality designs that make a great lawn stakes.
What size are the address markers?
Traditional Address Markers:
Dimensions: 11″x17″
Weight: 17lbs
Name Stones:
Dimensions: 8″x34″
Weight: 58lbs
Memorial Stones:
Dimensions: 6″x12″
Weight: 10lbs
What other types of stone markers do you make?
There are so many ideas for your stone markers, below are some of the more common ideas we have helped our customers with to design a stone markers.
House address number stone
Engraved family name with alma mater logos (licensing permitting)
Street names for subdivision entry ways
Pet memorial stones
Alma mater landscape stones
About Us
A previous business got our brains thinking…what if we started offering customized engraved address stones? Needless to say, it's been a local hit here in our home town of St. Louis, MO.
We are family owned that serves the greater St. Louis area and have recently expanded and began shipping select products. Our team makes customized address stones for housewarming gifts, memorial stones for pets, and other creative ways to use engraved cast stone.
How to Design a Stone
Designing a custom stone is simple.
Choose the type of stone you're looking for.
Enter your information
Confirm proof
Finalize order